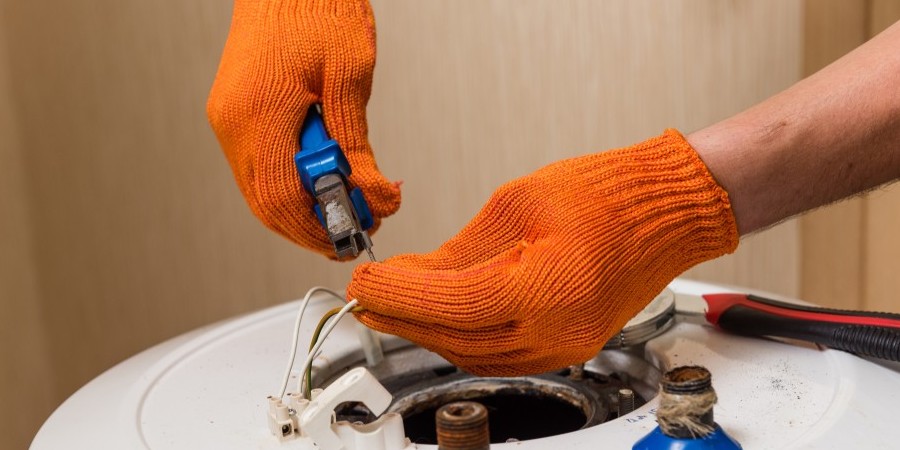 09/13/2021
Read 1769 times
-
2.73
/ 5 Based on

72

Votes
-
2 min
Heater Parts and Accessories
For appliances like heaters, wiring is essential. Even outside of the realm of appliances, it is a multi-faceted skill with many uses; for example, wiring also helps to conduct heat throughout your building safely, thanks to the insulated design of heating wire. Learning about wiring may seem difficult, but you really don't need to hire an electrician or be one in order to get it done. Here's a foundational overview of wiring to get you started.

Picking the right wiring starts by knowing your building. You should take note of the placement, materiality, and dimensions of doors, hallways, floors, and rooms. You should also gather information on the voltage of your devices and the temperatures that they can reach. This data is necessary because you want to make sure that the wire you ultimately choose can handle the heat you need for your operations.

Before you start setting up any wiring, you'll want to make sure that your connected power source is turned off to prevent electrocution accidents. Also, understand why you need to wire in the first place. Is it to supply energy to an appliance? Or perhaps you need to use the wire to heat the pipes in your establishment and prevent freezing? Answering these questions will make it clear where the wiring needs to go and how you should set it up.

With the preparations out of the way, it's time to get down to business. The aforementioned information will inform where and how to dispense the wiring throughout your building. When purchasing heating wire, it is important to pick the right length and resistance of the wire so that your wiring is a good fit in terms of length and efficiency.

Don't let the shock get to you; be confident and start wiring today!

See this Category in our Website
Categories:
REW
REW Academy
Website Categories

Published by:
Christian Dantes
christian.dantes@rewonline.com
REWrite Blog