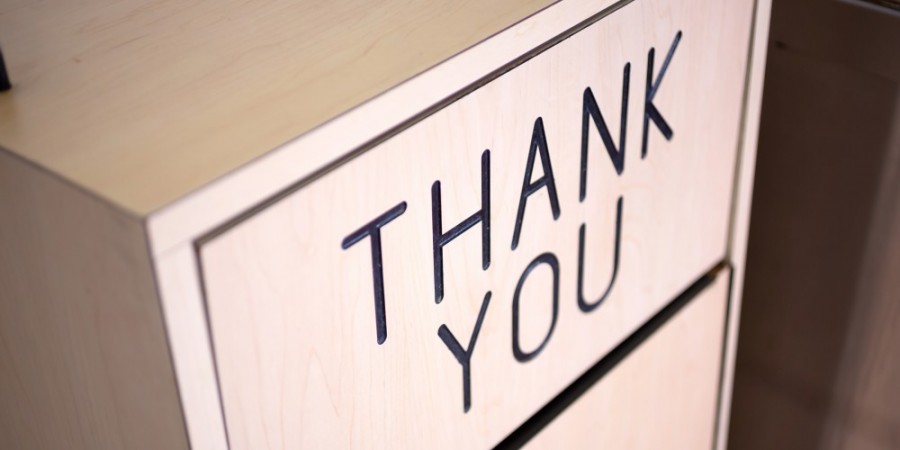 12/28/2021
Read 699 times
-
3.07
/ 5 Based on

62

Votes
-
3 min
Trash Cans and Recycling Bins
From empty plastic bottles to food waste, there are all kinds of trash and recyclables we'd rather not see littered about our floors and tables. And so—to reiterate a point we've all learned in grade school—it's important to remember to always throw these items into the right receptacles.

It sounds like a very simple lesson, but it is one that is especially important for any trustworthy business to understand. Imagine throwing a used cigarette into a trash bin instead of an ashtray—that's a fire hazard waiting to happen. Disposing of recyclables in any other place besides a designated recycle bin prevents those materials from being reused for essential purposes like the manufacture of eco-friendly plastics and paper.

In other words, waste receptacles help reinforce proper disposal techniques that keep consumers, owners, and the environment safe. They will also keep you in line with federal and state regulations regarding health and safety.

When thinking about what kind of receptacle to put in a particular area, one should consider present circumstances and habits. For instance, a slim trash can would likely be insufficient for a cafeteria area, where plenty of garbage can be found. That same trash can, however, might be useful for an office or a back-of-house area where one would generally find smaller quantities of trash.

Convenience is a less vital aspect of disposal, but it is nonetheless appreciated by all. You'll find that convenient disposal containers are more sanitary as well. One could reduce frequent contact with surfaces by opting for trash chutes instead of needing to manually open lids or doors. Another way to minimize skin contact is to opt for foot pedal-operated trash cans. These kinds of disposal options make tossing away dirty items a little bit cleaner.

Investing in proper trash and recycling receptacles is integral to any law-abiding, trustworthy business. Remember that receptacles are respectable; proper supply of these receptacles can only help in the long run.



See this Category in our Website
Categories:
REW
REW Academy
Website Categories

Published by:
Christian Dantes
christian.dantes@rewonline.com
REWrite Blog