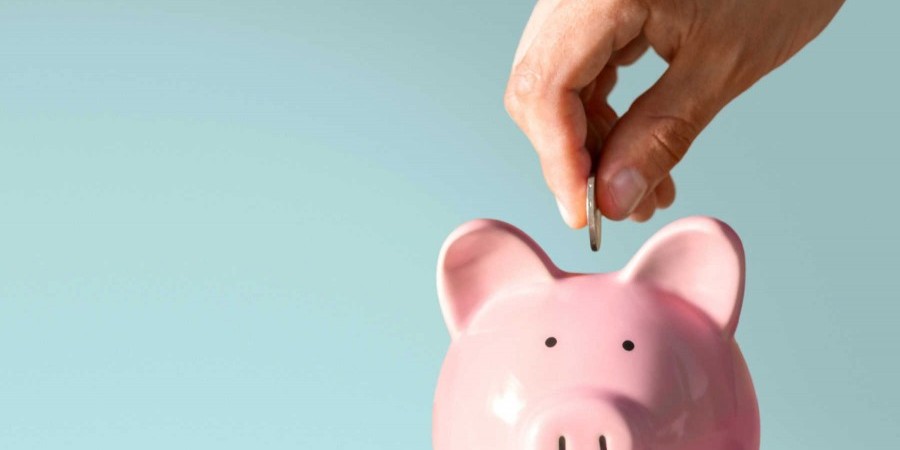 09/06/2022
Read 371 times
-
2.73
/ 5 Based on

72

Votes
-
7 min
Choosing A Financing Option For Your New Restaurant
Welcome back to our series on restaurant startups. This time, we're going to explore options for financing a restaurant.

The financing stage is the make-or-break point of the new restaurant process. Many restaurants will collapse within a few years or even months due to financial weaknesses or complications. To avoid this scenario as best as possible, a new owner should first start by objectively and comprehensively assessing his or her financial situation and goals. This makes it easier to decide between the many ways one can obtain financing for a restaurant business.

Bank Loans
One of the most common options for financing is getting a bank loan. Acquiring one of these loans requires collateral in the form of business or personal assets. Owners will file an application with a bank to get approved for a loan, a process that can take anywhere from 14 to 60 days. The longer turnaround time means that businesses with more spaced-out deadlines or those who want to get things done in advance could benefit from using this route. However, one should expect this method to be potentially expensive. Many bank loans accrue interest at exponential rates, meaning that the longer it takes for the owner to repay the loan, the greater the amount owed will become. Banks also show more favor to those with healthy credit scores, meaning that those with little to no credit or business experience may not qualify for a bank loan.

Merchant Cash Advance
A provider of a merchant cash advance will issue a lump sum payment for a percentage of the restaurant's sales in exchange for daily deductions from an Automated Clearing House account. In lieu of an interest rate or APR system, there is a fixed percentage on the amount owed that for the cost of capital. This funding option is ideal for businesses with cashless payment systems.

Equipment Financing
This type of financing is not for the entire business. It is related to the equipment you will need to run your operations. The lender either loans money to buy the equipment or loans the equipment itself, and the borrower will pay the lender back monthly with interest.

Alternative Loans
If a bank loan seems too intimidating, there are also options in the form of alternative loans. These loans have more flexible payment options and deadlines. Some alternative lenders accept payment in the form of fixed credit card sales, for example. They can also base loan approval on criteria other than credit scores. Such criteria include the owner's character and the function of the business.

Business Line of Credit
With a business line of credit, a restaurant owner is given a line of credit from a bank or lender; this line of credit works much like a credit card would. Similar to a credit card, there are spending limits for owners that must be repaid before the owner can get more credit. There are a couple of key advantages to this method of financing. First, it is a flexible plan that provides capital when owners need it in addition to control over the amount of capital. Second, successfully repaying what is owed will improve the owner's credit score, thereby making it easier to secure either more credit or even a secondary source of financing, like a bank loan.

Purchase Order Financing
Purchase order financing allows restaurants to receive capital based on pre-existing orders for products sold to customers. This form of financing can also apply to restaurant-branded products that are sold in supermarkets and related vendors. If you decide that your restaurant should also sell goods in addition to providing foodservice, then this option might be a good fit for you.

…………………………………………
Financing is definitely not an easy concept to grasp. It is almost endlessly complex, and like previously mentioned, it is the stage that quite frequently leads to the downfall of many a restaurant. With that being said, the best solution for getting financing is to be realistic. Knowing your goals and your financial limits is critical to figuring out which financing plan can work for you.

Categories:
Restaurants
REW
Tutorials

Published by:
Christian Dantes
christian.dantes@rewonline.com
REWrite Blog