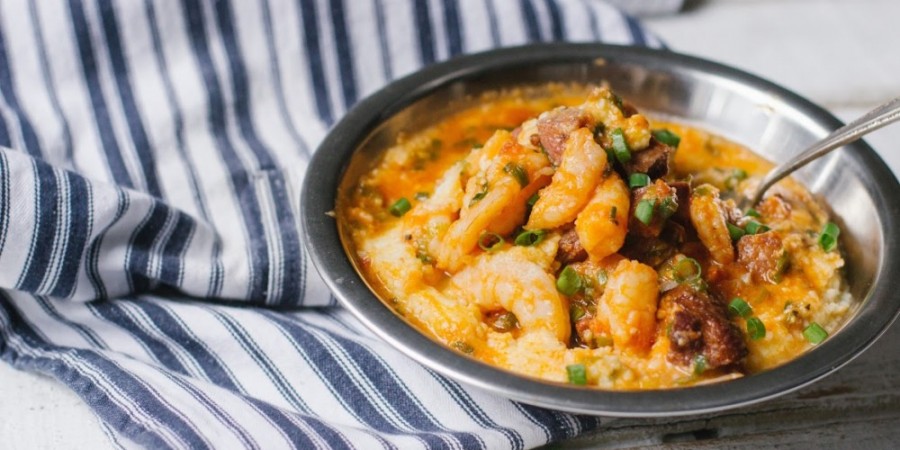 06/17/2014
Read 770 times
-
2.85
/ 5 Based on

68

Votes
-
5 min
Restaurant Equipment World (REW) Visits The Coop


Welcome to Restaurant Equipment World's Restaurant Review. Join us as we mosey on over to the Coop in Winter Park, where you'll find the finest down home southern cooking in the area. The Coop is a new restaurant venture, however it is brought to you by the team behind 4 Rivers Smokehouse which well known throughout the Central Florida area. The concept is a simple one, the Coop serves up comfort food classics made from scratch daily. The recipes have been passed-down for generations, bringing together the freshest ingredients and seasonal items to create iconic dishes.

Make your way on into the Coop and you'll see it is filled with eclectic charm, including large family sized barn style tables and mismatched chairs. The walls are adorned with a multitude poultry pictures, artfully chosen names (picked by the staff I am told) with "southern" flair - like Gladys, Harriet and Maurice. Stop by in the evening and enjoy dinner on the patio - with plenty of room for the whole clan.

Belly up to place your order and you'll see all your favorites, served up cafeteria style. If you grew up in the south, you'll swear your grandma is back there cooking up Sunday dinner. We chose two of The Coop's signature dishes to try on our visit. Chicken N' Waffles, two light and crispy waffles served with 3 delightfully seasoned giant chicken tenders with a maple bourbon drizzle. The second entree was the Low Country Shrimp & Grits. Freshly milled grits (flown in weekly from South Carolina), covered with shrimp and zesty sausage bits mixed with fresh tomatoes and just the right amount of spices. Truly the very best I have ever tried! The Coop's menu is full of southern tradition including Oxtail Beef Stew, Mom's Meatloaf, Smothered Pork Chops, Catfish & Grits and so much more. Add a couple of tasty fixins on the side like Mac & Cheese, Smashed Potatoes, Fresh Fried Okra, Maple Glazed Cornbread or some of the tastiest Creamed Corn this side of the Mississippi. Their menu is vast, chock full of southern style staple foods. Make sure you save room for dessert! Try one of The Coop's array of mini (sweetie) pies, fried hand pies or some old school banana pudding. They also bake an assortment of fresh whole pies every day - check out the bakery case and pick up one to take home.

The Coop, A Southern Affair - serving up down home country cooking and a heaping spoonful of hospitality. They are open Monday - Thursday from 11am to 8pm, Friday and Saturday from 11am to 9pm (they are closed on Sunday's for family time). The Coop is located at 610 West Morse Blvd. in Winter Park (at the corner of Morse and Pennsylvania Ave). Call ahead and pick up something for dinner - 407-THE-COOP! Follow The Coop on Facebook and keep up to date on everything that is happening - www.facebook.com/thecoopwp. In the area, check out The Coop in Winter Park - you'll be glad you did!



Categories:
Restaurants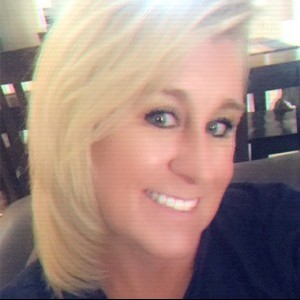 Published by:
Ramona Weisent
ramona.weisent@rewonline.com
REWrite Blog