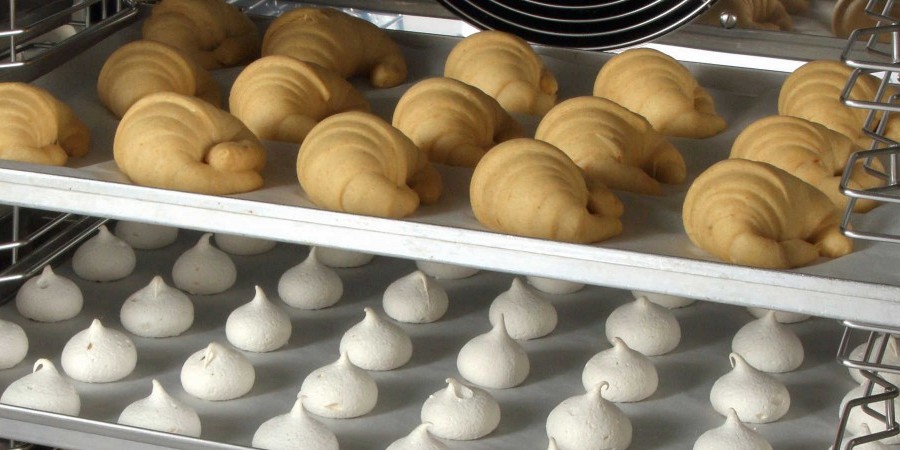 09/07/2022
Read 408 times
-
2.85
/ 5 Based on

68

Votes
-
3 min
Blast Chillers
A blast chiller may look like a refrigerator, but its purpose is slightly different. Instead of holding food at cold or freezing temperatures, it is designed to rapidly cool or freeze food to a particular temperature. It is also known as a blast freezer or flash freezer.

Blast chillers have fans that blow cooled air over the food placed inside. The temperature of that air depends on two major factors. First, there's the specifications of the unit, which vary by manufacturer. Second, blast chillers allow users to adjust the cold air appropriately.

Similar to refrigerators and freezers, there are blast chillers with different designs. Roll-ins, reach-ins, and other styles have different sizes, capacities, and features that can affect how they are used. For example, roll-ins have movable racks that can be rolled into and out of the unit. Users can load the rack up with trays of food that need to be chilled or frozen, and then they can easily move the rack back into the unit.

Blast chillers have a distinct use, but why use them? Is it not enough to have fridges and freezers like everyone else?

Although fridges and freezers are essentials for restaurant operations, they don't necessarily nullify the need for a blast chiller. Putting unused food straight into the fridge or freezer without cooling will almost certainly result in the loss of food quality. Conversely, blast chillers contribute to preserving that quality. The cooling process can slow the growth of bacteria and retain nutrients, which ultimately means longer life and better taste for your food.

The efficiency and benefits of blast chillers make them worthy investments for your kitchen. Grab one and see just how these cold customers can improve your foodservice.

See this Category in our Website
Categories:
REW
REW Academy
Website Categories

Published by:
Christian Dantes
christian.dantes@rewonline.com
REWrite Blog