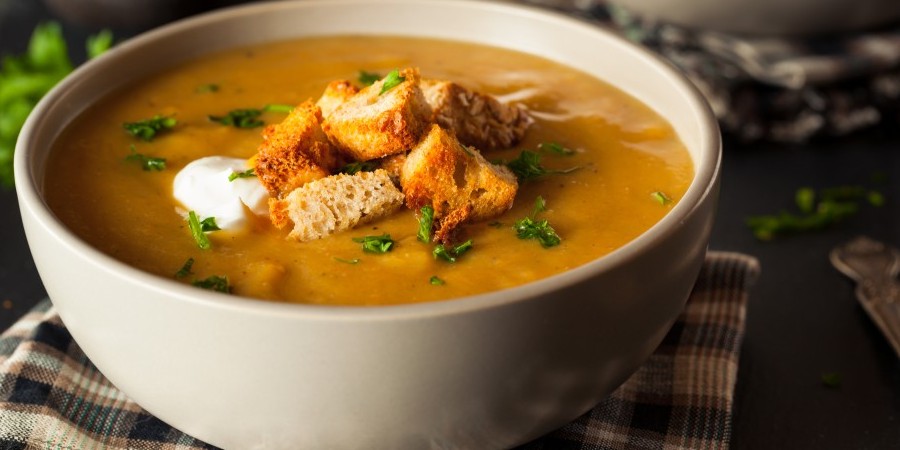 07/15/2023
Read 133 times
-
5.00
/ 5 Based on

1

Votes
-
2 min
Soup Kettles
Soup kettles keep soups and broths at the right temperature for hours, making them perfect for lengthy events like luncheons or catered dinners. They are comprised of an outer and inner container. The inner container is the receptacle where the liquid is held, while the outer container, which is also the actual kettle, holds the inner container. The kettle is equipped with temperature controls which can be adjusted to keep the liquid warmed at the temperature the user wishes. Once the desired temperature is set, the inner container is warmed to that temperature and stays that way consistently for as long as the user desires.

It should be noted that soup kettles, like other food warmers, should never be used for cooking or preparing food. The temperature settings and mechanisms are not equipped to thoroughly cook food, and attempting to do so may result in undercooked and unsafe meals. What they are capable of is preventing food from spoiling and providing a portable, convenient way to store soups and other hot liquids.

Despite the name, soup kettles can be used for more than just soup. Sauces, chilis, stews, and more can be stored in a soup kettle and served up any time, anywhere. You can even use them in bar settings. They are equipped to heat certain kinds of alcoholic beverages such as cider, and have just the right size to fit into most bar setups. 

See this Category in our Website
Categories:
REW
REW Academy
Website Categories
Source:
https://www.nisbets.co.uk/soupkettles#:~:text=A%20soup%20kettle%20works%20by,inner%20container%20into%20the%20kettle.

Published by:
Christian Dantes
christian.dantes@rewonline.com
REWrite Blog