11/11/2010
Read 711 times
-
2.73
/ 5 Based on

72

Votes
-
4 min
Frying a Thanksgiving Turkey: Stay Out of the Kitchen
You've got several gallons of hot oil and an open flame.Your kids may all have hangovers. I mean, it should be common sense that frying a turkey is something you would want to dooutside. However, the lure of warmer climes and the draw of being around family (for some people) may make one want to just get it over with and do it indoors. And people do.

This little fact probably is a factor in the jump in house fires on Thanksgiving, when a house fire is roughly twice as likely, according towww.bookofodds.com. According to theU.S. Fire Administration, $21 million dollars in fire damage occurs every Thanksgiving. So don't think that you will be the lucky one if you fry your turkey indoors; it happens.

Fig. 1




Newsflash: you are more likely to burn your house down due to cooking on Thanksgiving than during the average day. That's not a huge surprise, so what is the takeaway here?

Fig. 2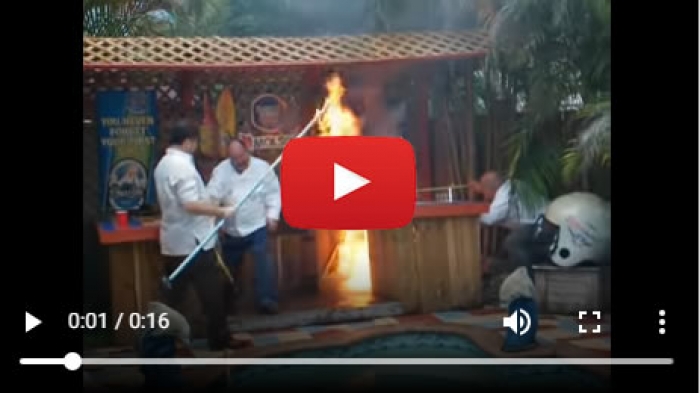 At least the guy semi-saved the broom! Look, the truth is, we all do stupid stuff sometimes, and as long as people keep burning down their houses on Thanksgiving due to a lack of information, we'll keep spreading the message. Keep your deep-frying out of the kitchen, please.

Is there any good news? On the day after Thanksgiving, the odds of a house fire being caused by cooking equipment significantly goes down. So, if you survive, eat those leftovers with a newly found sense of security.

We continue our walk down Safely Frying a Thanksgiving Turkey Lane next week with fire extinguisher science. Stay tuned!
Categories:
Food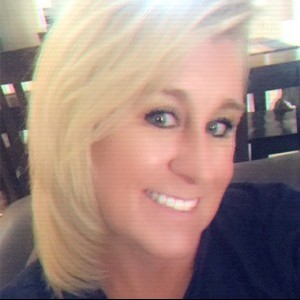 Published by:
Ramona Weisent
ramona.weisent@rewonline.com
REWrite Blog