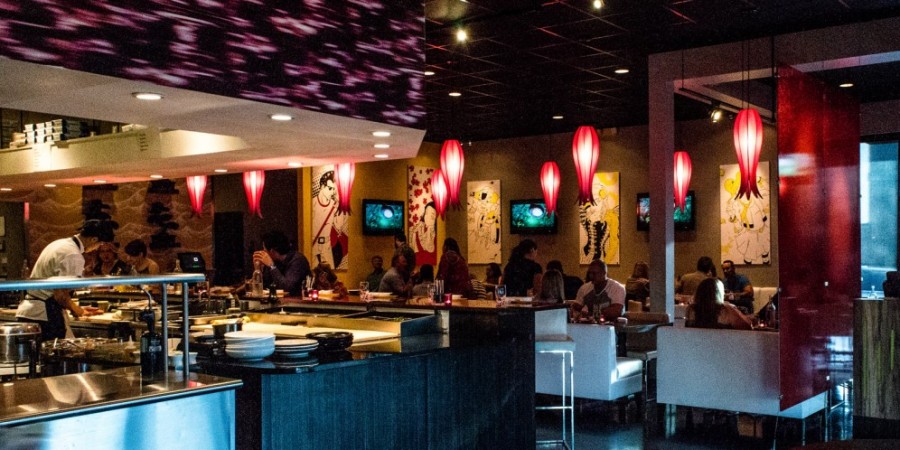 05/14/2015
Read 966 times
-
2.85
/ 5 Based on

68

Votes
-
5 min
Restaurant Equipment World (REW) Visits Sushi Pop



Welcome to Restaurant Equipment World's restaurant review. On today's menu is Sushi Pop Seafood & Chops. Stylish and contemporary, hip and casual dining is what Sushi Pop is all about. A trendy, comfortable setting guides you into where you will experience Japanese pop-culture mixed with a sleek, cutting-edge atmosphere. Recently expanded, Sushi Pop now has plenty of room to meet the demands of the crowd they so often attract with their unique menu. Order a drink from their diverse menu of beer, wine and cocktails, something for every palette - relax and get ready for an incredible experience.
Chef Chau will delight with his edible artwork and impeccable presentation using only the freshest ingredients. Try a house favorite cold tasting offering like the Live Scallop. Thin slices of scallop with cucumber-ramp juice, ikura, evoo and rosemary flowers. Stunning visually, with a taste as delectable as it looks.
Choose from a lengthy list of innovative sushi rolls like the Red Eye. Tuna, gochujang, garlic chips, and tempura flakes topped with salmon, blood orange, blood orange angrodolce and chives. Bold flavor combinations that are as unique as they are flavorful. Try a house favorite the Hot Mess. Smoked salmon, avocado and tempura flakes with honey kabayaki topped with baked tuna, salmon, yellowtail, flounder, spicy mayo, chives and rendered bacon - a definite crowd pleaser.
If you are looking for variety, the daily catch Sashimi is masterful collection of the very freshest fish available. Samplings may include favorites like salmon, yellowfin tuna, bluefin tuna, escolar, cobia, squid, octopus and sea urchin depending on availability. Skillfully prepared a presented with toppings and sauces, served with wasabi and imported soy sauce. More seafood offerings include the fresh fish of the day. Today's catch, yellowtail snapper in a spicy red thai curry with thai basil - a culinary sight, and definitely worth a try.
Not into seafood? Well Sushi Pop offers plenty of other awe inspiring choices for your dining pleasure. The Kurobuta Tacos - braised Berkshire pork belly with hoisin bbq sauce, micro cilantro, avocado and crisp greens sounds amazing. Or try Beef & Barley short ribs, rye, whole oats and tomme cheese with bay, chive and malted buckwheat.
Save room for dessert! The P.M.S. is peanut butter powder, molten chocolate cake filled with warm chocolate and peanut butter and served salted caramel ice cream. Try another favorite, the Dirty South. Japanese sweet potato bread pudding topped with toasted marshmallow, warm Saigon cinnamon crme anglaise and praline ice cream.
Sushi Pop Seafood and Chops is located at 310 W. Mitchell Hammock Suite 900 in Oviedo (right next to the Orlando Ale House of you know the area). They are open Sunday, Tuesday, Wednesday and Thursday from 5pm to 10pm. Friday and Saturday they are open from 5pm to 11pm. Reservations are highly recommended as they tend to be at capacity on Friday and the weekend - call 407-542-5975. Sushi Pop Seafood & Chops is sushi, seafood and so much more. Stop by and give them a try, you'll be glad you did!









Categories:
Restaurants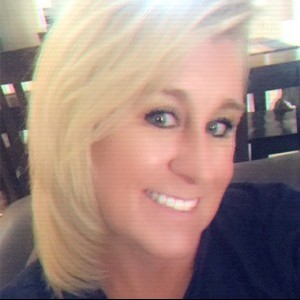 Published by:
Ramona Weisent
ramona.weisent@rewonline.com
REWrite Blog