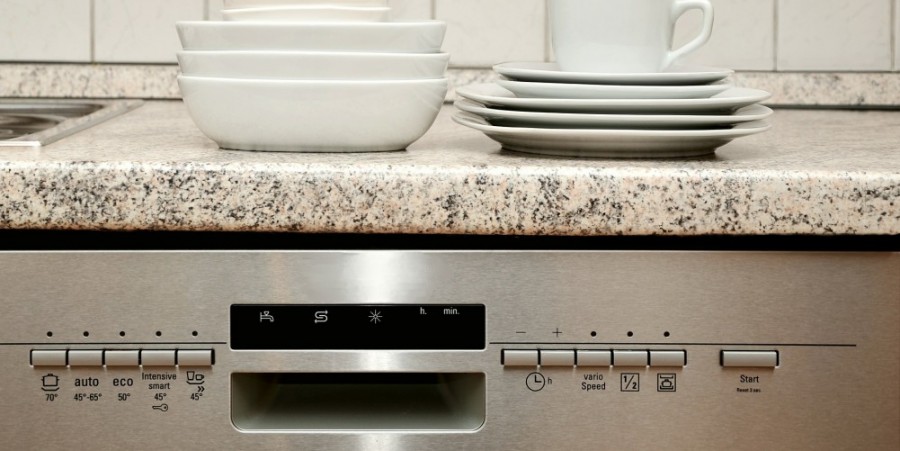 11/06/2019
Read 2642 times
-
2.91
/ 5 Based on

66

Votes
-
8 min
Dish Washing Equipment Overview
Buying the right size dishwasher is critical to your kitchens or bars the ability to keep up with demand. When figuring out how many racks need to be washed per hour. Here are some following factors to consider. About 35 racks of dishes are produced for every 100 meals served. You need to have a dish machine able to handle peak demand volume. Dish machines typically have a 5 to 10-year lifespan, so you want to have one that can keep up with future growth. For reference, under counter dishwashers can handle up to 35 racks per hour, door type dishwashers can usually handle up to 150 racks per hour these are perfect for small and medium-size establishments. Conveyors handle 350 racks per hour and are excellent for high demand applications.

These machines come in two different temperature variations high and low temp. The low-temperature machine requires less energy to heat the water and relies more on sanitation additives to clean the items running through the machine. The final rinse is between 120°F and 140°F. However, temperatures below 130° F will not remove lipstick from glassware or tallow fat from dishes. So depending on the menu, a high temp machine may be advisable. High temp machines feature a booster heater and a final rinse of 180° F.

1. Door Type Dishwashers: Every restaurant needs some way of cleaning dishes, glassware, and utensils so they can be ready for use again. How many seats in your restaurant will help you find what is best for you. If less than 50 seats, then you may be able to use an under counter machine if you have more than 50 then you will need a "door type" machine. Door type or rack dishwashers are smaller versions of conveys washers but larger than under counter units. These are great for smaller to medium size establishments. Door type dishwashers are available in low and high temperature designed. Because they are not as large as convey type dishwashers they are easier to install and usually stay tucked away out of kitchen traffic.

2. Convey Dishwashers: If you are part of a larger operation such as schools, cafeterias, institutions, larger hospitals, casinos, banquets facilities then you will want to consider beyond a single door dishwasher. A conveyor machine would be a perfect choice because you will be able to run a large number of dishes through the machine efficiently. Convey machines come in different tank options form 1 to 3 tanks. What you will need depends on how much you need to wash.

With a double tank conveyor machine, the first tank contains wash water and the second rinse water. These run at between 120 and 230 racks per hour. With a triple tank machine, the first tank holds water for an automatic pre-rinse (eliminating the need for an employee to manually pre-rinse each rack), the second tank contains wash water, and the third holds the rinse water. These machines can run and wash 250 to 350 racks per hour.

3. Under counter Dishwashers: These units are great for when you are working with limited space. Due to their size, under counter dishwashers are great for bars, sandwich shops, coffee shops, and medium to large company break rooms or if you need a separate dishwasher for a remote location. These units closely resemble residential washing units. You can find these available in both high and low-temperature styles. Since they fit right under your countertop, these dishwashers are the most convenient when used in the front of house. This is because they minimize the distance and time needed to get clean dishware back to your customers.

4. Dishtables and Dish Cabinets: After emptying your sparkling fresh dishware from a dishwasher, you can keep them stored at a dish table or cabinet. Both are outstanding dish storage options this is because they allow you to keep dishes easily accessible and off the floor away from dust and dirt. Dish tables are available in an array of sizes this allows you to pick the perfect one for your set up they range from corner end tables to huge L shaped units for holding a collection of dishware to under counter units for those with limited space or front of house applications. Dish cabinets allow you to safely store your dishware until it is ready for use. They come in small and large sizes so you can conveniently store dishware in both front and back of house.

5. Dishwasher Parts: When you buy a dishwasher it is an investment. Unfortunately, things break if that is the case for you then we may be able to help you get your machine back up and running again. There is no need to get a completely new unit and spend more money than is required. We offer replacement parts to help you fix the problem and continue running smoothly.

We are here to help. Restaurant Equipment World is family owned and operated. We have experienced representatives available at your service. To help you choose the right dish washing equipment based on your needs and budget.

Contact us...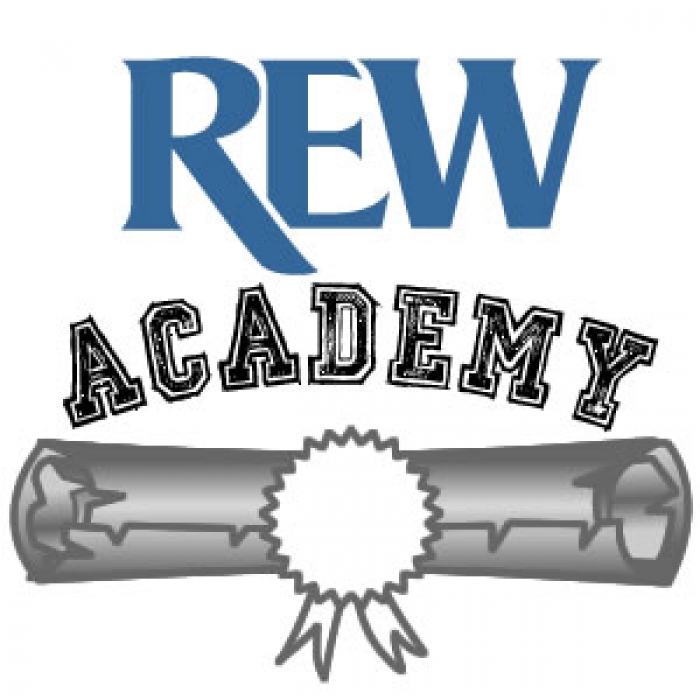 See this Category in our Website
Categories:
Articles
REW Academy
Website Categories

Published by:
Sean Karpowicz
sean.karpowicz@rewonline.com
REWrite Blog