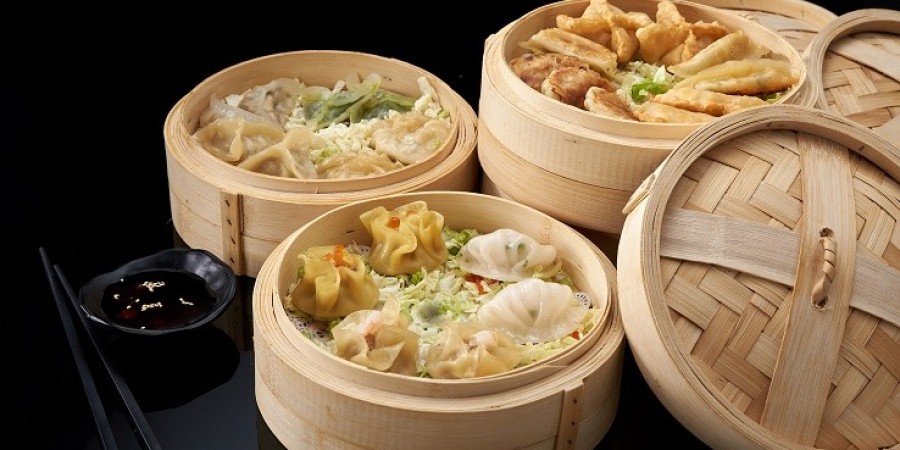 11/11/2020
Read 967 times
-
2.91
/ 5 Based on

66

Votes
-
12 min
Ethnic Foods Smallwares
Certain ethnic foods require the use of culture-specific tools and kitchen items to be used in the preparation and serving of traditional dishes. Some awesome tools can be used in the kitchen to make the cooking process easier and more accurate to the origins of the cuisines. This category features items to assist with traditional Asian dishes, homemade pasta, and Mexican food. If you're looking to branch out in the recipes you are trying at home, this category is a perfect way to seek inspiration for your next meal!

Asian Smallwares - In our Asian small wares section we have a wide variety of gadgets that can be utilized to create some of your favorite dishes such as dumplings, hibachi, stir-frys, and lo mein. Hibachi is a grilling technique that can be traced back to Japan that involves meats, veggies, and rice cooking over a large flat metal flat-top grill. REW sells hibachi sets that are smaller and portable and can be used on any standard size stovetop. This is perfect for any establishment that wishes to give their guests a unique cooking experience by allowing them to cook their meals to their specific preferences from the comfort of their seats. A wok is a round-bottomed bowl-shaped piece of cookware with high walls that originates from China. The shape of a wok allows the ingredients to evenly be combined while also properly heating every element all the way through. Because of the unique design and shape of a wok, it can be used to cook a wide array of dishes. Some common Asian dishes made in a wok are fried rice, stir-fry, or simply just veggies and proteins in a sauce. Woks can also be utilized for cooking foods such as popcorn, eggs, burgers, and many others that may not fall under the Asian cuisine category. If you are going to be cooking with a wok, there are certain tools you need to keep on hand to use with it. Wok ladles and spatulas are designed to fit the curvature of a wok and easily scoop food off the edges and from the bottom. Wok brushes are to be used when cleaning your wok because the bristles are made from palmyra it helps easily scrub grease and spices from the sides of your wok without scratching the surface.

Another common device used alongside Asian cuisine is steamer baskets. We sell stainless steel and bamboo steamer basket sets. Steamer baskets are interlocking baskets that stack on top of each other over boiling water and control the amount of condensation being used to steam dumplings, buns, or veggies. The art of steaming has been practiced by Chinese cooks for thousands of years and is a delicious and easy technique you can bring into your restaurant or home. 

Pasta Smallwares: Who doesn't love a warm, creamy, perfectly-cooked dinner of homemade pasta? There's no question that making pasta from scratch will bring your dish much more flavor as compared to utilizing boxed dry pasta you can purchase at the store. To ensure the correct cooking of your pasta, various small wares will come in handy in your kitchen. Pasta pots are stainless steel pots of larger capacities that eliminate the need to pour your pasta into a strainer when it's been finished cooking. This is due to the pasta insert baskets that are designed to fit inside the pot and take the hassle out of cooking pasta. Simply boil the water, add your pasta to the insert basket, and lower the basket into the boiling water with the heat resistant handle on it. Pasta pots can fit numerous insert baskets, so your kitchen can cook various types of pasta at once and avoid the different shapes and sizes from mixing. This also comes in handy if you need to cook multiple kinds of pasta at once that have different cooking times. Another small ware in this section is pasta strainers, which are simply used to be placed over a drain to catch pasta while dumping out the boiling water it was cooking in. This will come in handy if you're cooking a small individual portion of pasta. Spaghetti forks and pasta grabbers are the best tools to use when serving long noodles of pasta that may easily get tangled. The center of a pasta grabber has a small hole, which is supposed to be used as a guide for a portion size of spaghetti.
Bronze pasta dies are the ultimate pasta-making tool that has been present in traditional Italian noodles shaping and cutting for centuries. Pasta dies are essentially molds that you can push pasta dough through to create different shapes and sizes for your pasta. One of the best parts that come with using a pasta die is that it will result in noodles that have a slightly rougher surface, giving the pasta more surface areas for the sauce to cling to and creating the perfect bite with every bite. You can see in this photo the variation of shapes available in pasta dies.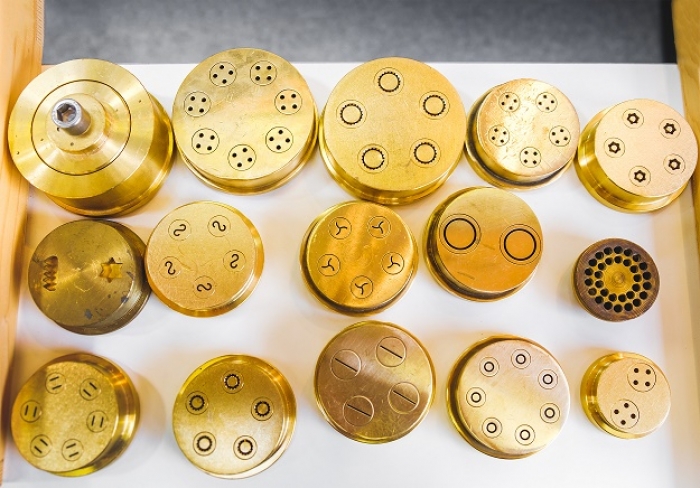 Mexican Food Smallwares: In our Mexican food small wares subsection we offer a variety of steel tortilla shell pans. These pans can be utilized to bake tortillas into the shape of a popular tortilla bowl that can be used to serve salads or entrees. This is a more healthy alternative than frying these shells to form the shape of a bowl. This pan can also be used to bake unique shaped desserts or to be used as a serving bowl for dips. Another item in this subsection is a taco rack, which can be used in the kitchen to hold tortillas upright while your staff adds all the fillings without the shell falling over.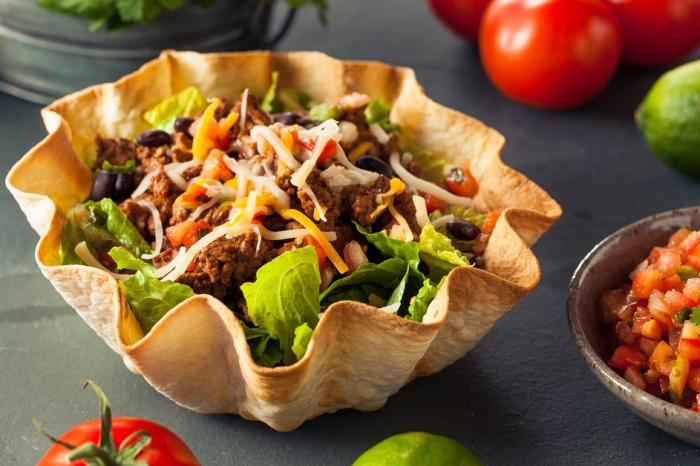 We are here to help. Restaurant Equipment World is family owned and operated for over 40 years. We have experienced representatives available to help you choose the best small wares for your needs and budget.

See this Category in our Website
Categories:
Food
REW Academy
Website Categories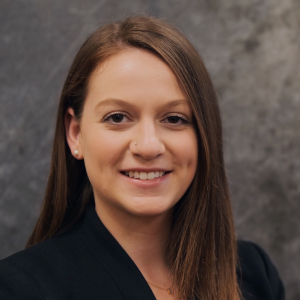 Published by:
Mia Kurecki
mia.kurecki@rewonline.com
REWrite Blog