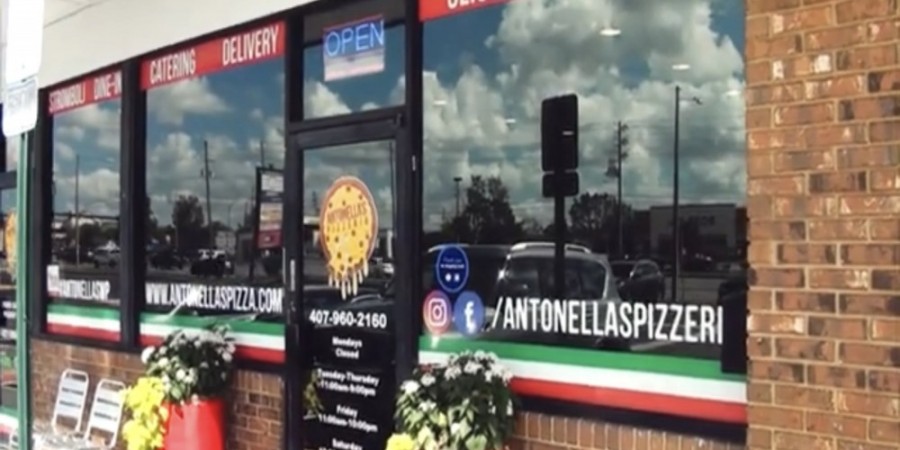 10/26/2021
Read 1040 times
-
3.07
/ 5 Based on

62

Votes
-
2 min
REW Visits Antonella's Pizzeria on University Boulevard!
Family, community, genuine recipes, and great pizza—that's what the Antonella's name stands for.

First opened in November 2015 by husband-and-wife duo Antoniella and Frank Paradiso, Antonella's Pizzeria has satisfied local communities with superb Italian cooking honed from years of restaurant experience and family recipes.

Antonella's Pizzeria offers delicious, homestyle Italian cooking. Guests can delight in calzones, Stromboli, pastas, salads, and fresh pizzas with a variety of great toppings. And you can expect quality service as well, which stems from the community-focused mindset of the two owners.

This year, the Antonella's brand expanded to a new location on University Boulevard. We spoke with Antoniella about the reasons behind the second location, as well as the philosophy and essence of her family's restaurant.

See the video below for the interview, a tour of the new restaurant, and some great food!

Categories:
Restaurants
Customers
REW

Published by:
Christian Dantes
christian.dantes@rewonline.com
REWrite Blog