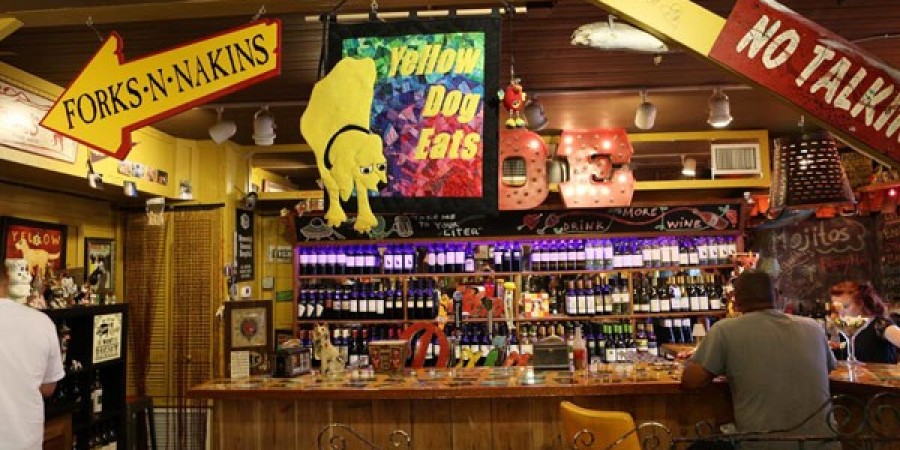 07/12/2012
Read 1792 times
-
2.73
/ 5 Based on

72

Votes
-
8 min
REW Visits Yellow Dog Eats
How could a painting of an old yellow dog with Rhett and Scarlett dancing out the window in the yard turn into a critically acclaimed cafe?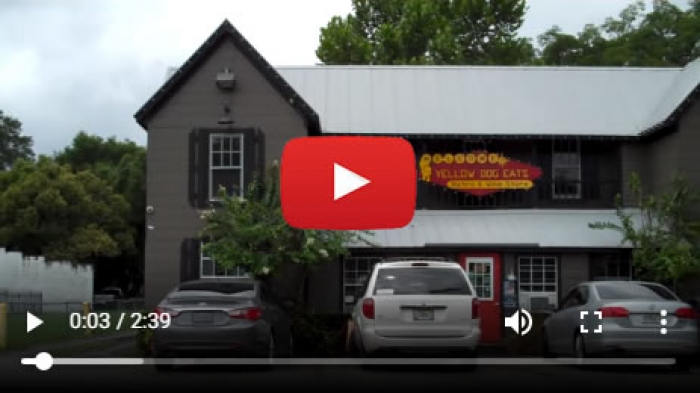 What stemmed from a painting dubbed "The OG" by owner Fish Morgan, was a restaurant unlike any you've experienced elsewhere.

Located in Gotha, Fl, one wouldn't expect to see such a progressive and light-hearted establishment as they dodge wild chickens that attempt to cross the road, or marvel at buildings that have been standing seemingly since the days of secession. The Old-Florida charm that Gotha has to offer, however, is the perfect complement to the area's most popular spot.

Yellow Dog Eats' looks as if it had been a permanent fixture in the area- a notion reinforced by the 100+ year old former country store it occupies- but in reality, it hints at the direction the area is taking as many Central Floridians are rekindling their affection for begone days while simultaneously incorporating their own flair. And that's exactly what Chef and Owner Fish Morgan has done here. Yellow Dog Eats' light-hearted approach to the restaurant scene integrates amazing food, a laid back atmosphere, and personal attention with the charm of a turn-of-the-century venue.




When entering the building, guests are immediately greeted by a personable staff behind the counter- and quite often, Fish himself- as they pass a collection of antique and alternative art pieces that would rival any museum collection (if they had museums for that kind of stuff). The art displayed here blends popular culture with a bygone age, and directly reflects much of Fish's own style.
 
 

<-- We're not sure about this piece.

 
 
What we are sure about though, is how amazing the food is. That's really what you came here to read about, right? Yellow Dog offers some of the tastiest concoctions we've ever, well... tasted. Each of Fish's creations are a combination of flavors that work so well together that we wondered why we didn't think of them. Then we realized that we didn't go to the Culinary Institute of America and we're not one of the best Chefs in the business. He did, and he is.

Sampling a few different dishes ranging from the Pig Noodle (NOT what it sounds like), to a different take on the PB&J, we were amazed at how well each of the ingredients went together and created something unlike anything we had eaten before. The Pig Noodle came with coleslaw and what can only be described as gourmet Mac N Cheese right on top of the pulled pork sandwich. The PB&J was loaded with fresh peanut butter and jelly, as expected, but it also incorporates bananas and shavings of chocolate. It came with a side of animal crackers- a nice touch for this child-hood favorite.

Fish attributes his amazing fare to his
constant search for the best and freshest ingredients. His philosophy is that if you start with quality ingredients, you'll get a quality product. We tend to agree, but also think that what makes his food so special is the level of attention he gives to each plate- from kitchen to dining room. Don't be surprised if you get a visit from Fish where he asks you about your day, your food, or stops by to chat for a bit just to get to know you.


If you're looking for a new favorite restaurant or just simply want to try something different, Yellow Dog Eats is the perfect place. The welcoming environment and amazing fare will keep you coming back, but the friendly staff and Fish himself, will make you feel like you've never left.

Check out their website here.

Find them on Facebook
Follow them on Twitter



Categories:
Restaurants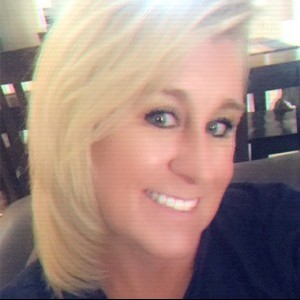 Published by:
Ramona Weisent
ramona.weisent@rewonline.com
REWrite Blog