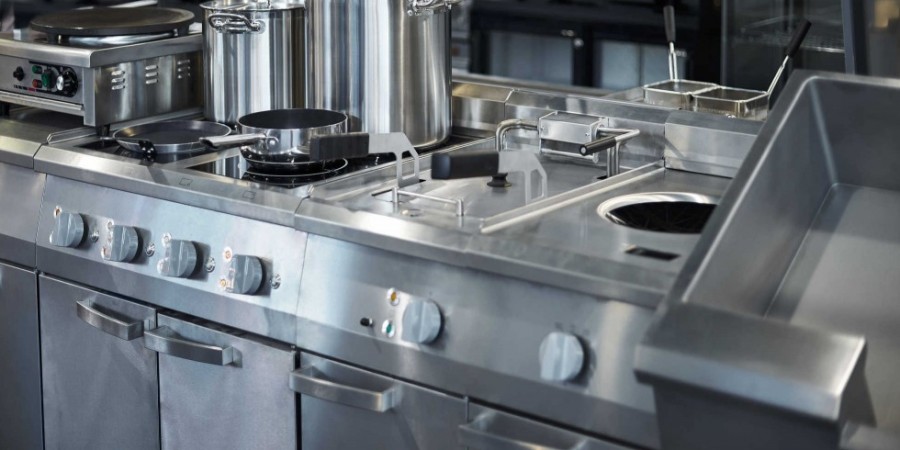 08/02/2022
Read 507 times
-
2.73
/ 5 Based on

72

Votes
-
3 min
Ranges
Ranges are excellent pieces of equipment that are valued for their versatility. They combine the capabilities of several different appliances, including ovens, refrigerators, and stoves.

Buying a range can be a smart business decision just based on the potential benefits for your kitchen operations. But how should a restaurant owner go about choosing which range to buy?

One of the biggest factors to think about when selecting a range is the makeup of your menu. If you have a menu that is very diverse, with distinct ways of preparing each meal, then more functionality is better. In general, the larger the range you buy, the more features you can expect to have access to. This can be a boon for busy kitchens, where multiple dishes need to be prepared at once using completely different techniques and tools.

Speaking of size, your ideal range or ranges will also depend on how much space you have to work with in the kitchen. Not only do ranges weigh in the hundreds of pounds, but they can be anywhere from 12 inches to a whopping 72 inches in width. Needless to say, it won't do you any good to try and cram the latter into a modestly sized kitchen. Additionally, specials regulations must be kept in mind when selecting a range. Ranges require hood systems in order to filter out the smoke and grease particles from the air that are produced by cooking; these hoods typically must extend at least 6 inches out from your range in order to ensure proper filtration and ventilation.

You can also choose between electric and gas ranges. Gas ranges are more energy efficient than the former but are also expensive to install. However, there's no need to wait for a gas range to heat up, meaning you can get cooking much faster than with an electric model. On the other hand, electric models eliminate the possibility of damaging gas leaks, have easily controllable low heat, and are easier to clean. The best choice between gas and electric is ultimately a matter of personal preference.





See this Category in our Website
Categories:
REW
REW Academy
Website Categories

Published by:
Christian Dantes
christian.dantes@rewonline.com
REWrite Blog