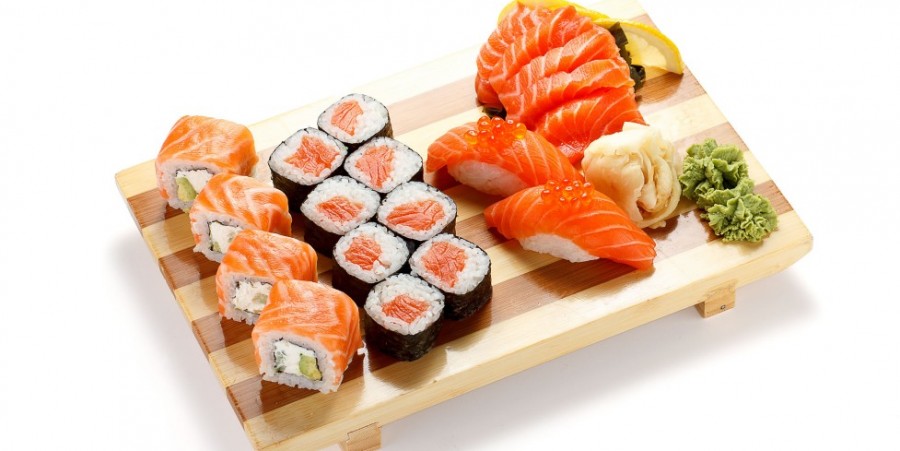 06/15/2021
Read 862 times
-
2.73
/ 5 Based on

72

Votes
-
4 min
Ethnic Foods Dinnerware
The restaurant business is one that is no stranger to diversity. A wide range of cultures, peoples, and tastes are represented in the restaurants we go to and the food we eat. At REW, we respect this uniqueness and want to help you capture that in your dinnerware. Here is a look at the Asian and Mexican dinnerware we have for sale:


Asian Dinnerware:
We have everything you need for authentic Thai, Japanese, Chinese, or other Asian dining. Soy sauce dispensers from Town Food Service Equipment will keep your dumplings and gyoza seasoned to your liking, thanks to the teapot-style spout that gives you more control of your condiments. For larger gatherings, invest in one of our wooden multi-compartment platters for meats, seafood, and other delights.

And speaking of seafood, we also carry sushi serveware. These wooden dinnerware items come in two varieties: a flat board or a circular deep dish. Both types have multiple sizes to accommodate different amounts of sushi.

Of course, you can't have fine Asian dining without chopsticks. Disposable bamboo chopsticks separate easily and come in bulk. Despite their relatively low cost, they won't splinter or fracture easily and are safe to eat with.

You can also try plastic chopsticks. These elegantly designed and polished items bring sophistication to your Asian cuisine. The plastic chopsticks come in both Chinese and Japanese styles, making them perfect accoutrements for either type of dining. They're also dishwasher safe and easy to clean.

Mexican Dinnerware:
Whether you're eating soft-shell tacos or fajitas, you're going to need something to keep your tortillas warm. Our warmer baskets from Alegacy Foodservice and Bon Chef will do the job. These baskets are crafted with such durable materials as melamine, plastic, and resin.

For salsa and other condiments, consider a molcajete salsa dish. Thanks to the shape and design of these dishes, they are also great for mixing things together. In fact, some of the dishes we carry even come with a spoon or other mixing tool for your convenience. Beyond that, they are professional and inspired dinnerware for serving your sauces.


Restaurant Equipment World has the best ethnic dinnerware and other restaurant essentials. Call today and you'll receive quality service and advice from one of our professionals. We can help you make your purchase based on your budget and needs.


See this Category in our Website
Categories:
REW
REW Academy
Website Categories

Published by:
Christian Dantes
christian.dantes@rewonline.com
REWrite Blog