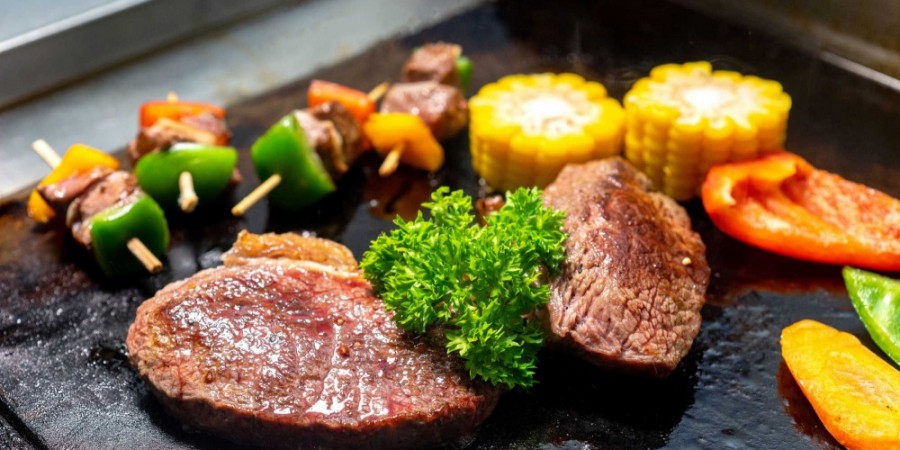 10/19/2022
Read 452 times
-
2.73
/ 5 Based on

72

Votes
-
3 min
Broilers
Broilers heat food at extremely high temperatures, helping you achieve that fired aesthetic and taste that can't be beat. They are best used for anything and everything that blackens—in other words, grilling, toasting, and crisping. They operate on either gas or electric power depending on the model, which presents options in terms of energy conservation and budgeting.

An important distinction to make about broilers is that they cook with direct heat, not indirect heat. Indirect heat means cooking food adjacent to a heat source, like when a user cooks food with hot air, also known as convection heat. Direct heat, on the other hand, means cooking food directly over a heat source. Indirect heat is typically used for sensitive items, like vegetables or chicken. With that in mind, if grilling is your specialty, broilers and the use of direct heat are the way to go.

One of the best things about broilers is the diversity of design. Countertop models exist for those who are trying to save space in the kitchen, while floor models provide a bigger work area for larger products. There are even wood burning charbroilers for those who enjoy rustic, smoky flavors.

Before using a broiler, it's important to be acquainted with some potential safety hazards that can be prevented. First, never use glassware with broilers, even if the glass is reinforced or thick. Broilers can reach temperatures high enough to crack or break glass, which is why using metal pans lined with foil is better and safer. Second, be careful with lining broiler trays with foil. The broiler tray is the grill that typically comes with a drawer-style broiler. It can be used in place of a foil-covered pan, but it is important to watch out for the buildup of fats on the foil; leaving these fats unchecked could lead to a fire. One solution is to cut small slits in the foil to let the fats drip harmlessly through the tray.

A broiler can add a flavorful fire to a kitchen and its cuisine. For steakhouses, roadhouse-style food, and more, broilers are absolute must-haves. 



See this Category in our Website
Categories:
REW
REW Academy
Website Categories

Published by:
Christian Dantes
christian.dantes@rewonline.com
REWrite Blog