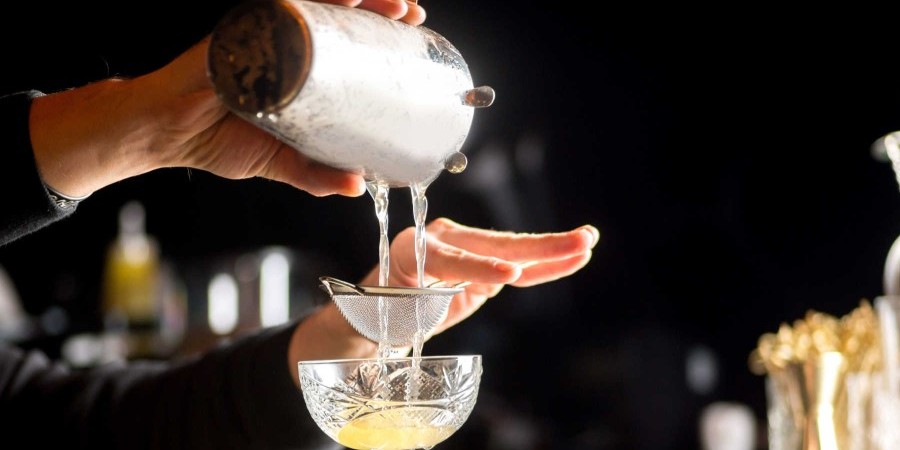 02/07/2023
Read 398 times
-
2.91
/ 5 Based on

66

Votes
-
2 min
Drink Mixers
Drink mixers enhance the operations of any bar by providing accuracy, efficiency, and customizability. They are versatile enough to mix alcoholic and non-alcoholic beverages, making them worthwhile additions for bars with diverse menus.

Drink mixers are very simple to use. They come with specialized cups to put the ingredients. These cups not only dock into the machine, but they are also part of the mechanism that triggers the mixing spindle. When a cup is locked in, the spindle will mix the contents according to the set speed. Users can also mix substances in a pulsating rhythm with the appropriate switches located on the device. Regardless of which settings are chosen, the mixing process is entirely hands-free, letting users mix drinks with little to no fuss. Despite the name, drink mixers can even be used for tasks other than making cocktails. Creams, milkshakes, and even batter can be mixed by these machines with the right settings and attachments.

There are different specifications to consider when choosing a drink mixer. Some units can be wall mounted, while others are meant to be on a countertop. Certain models even have multiple spindles and mixing cups, meaning users can multi-task. Each model prioritizes speed and convenience for mixing operations, with a consistency that it difficult to accomplish with human hands.

See this Category in our Website
Categories:
REW
REW Academy
Website Categories

Published by:
Christian Dantes
christian.dantes@rewonline.com
REWrite Blog