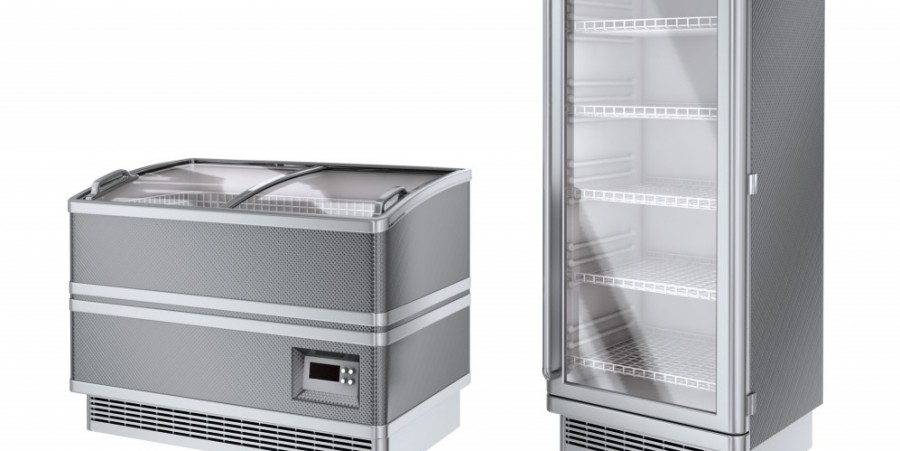 04/26/2022
Read 533 times
-
2.91
/ 5 Based on

66

Votes
-
3 min
Refrigerators
Keeping your meats, vegetables, condiments, and other products fresh is a must in the restaurant business. But you also don't want to choose just any old refrigerator that you come across just to get the job done. It's important to recognize that shopping for a commercial refrigerator is very different from buying a unit made for domestic use. To figure out which commercial refrigerator is best for you, you'll want to explore the specifications and design of each type.

Reach-in refrigerators are units with up to three sections, each with its own door. They are optimized for back-of-the-house use and prioritize organized, plentiful storage space. Many of these units include adjustable shelves, interior lighting, and swivel casters for added mobility. Some even have handy additions like an alarm system to alert you when the doors are left open for a set amount of time. If you need more sections to sort and store your items, reach-in refrigerators come in half-door varieties with compartment-like sections to help you do just that.

Have you ever wondered what it would be like to have two or more people using the same refrigerator at once without crowding around each other? Pass-thru refrigerators have the answer. These refrigerators have two sets of doors that allow users access from either side of the refrigerator unit. The ability to retrieve products from both sides of the unit will undoubtedly improve efficiency by giving users unfettered access to what they need, when they need it.

Carts, racks, and other similar equipment can be complemented with the likes of a roll-in or roll-thru refrigerator. These units have ramps that the aforementioned equipment can roll onto, expediting the process of transferring products into and out of the refrigerator. Roll-thru units take things a step further, combining the dual-sided design of a pass-thru refrigerator with that of a roll-in unit.

Commercial refrigerators are, simply put, far more focused on function than any conventional refrigerator. Specialization is present all throughout the former variety, from the types covered previously to milk coolers and fish file refrigerators. The most important thing to remember while shopping around for a commercial unit is what your establishment needs most and what kind of unit can fulfill that need.

See this Category in our Website
Categories:
REW
REW Academy
Website Categories

Published by:
Christian Dantes
christian.dantes@rewonline.com
REWrite Blog