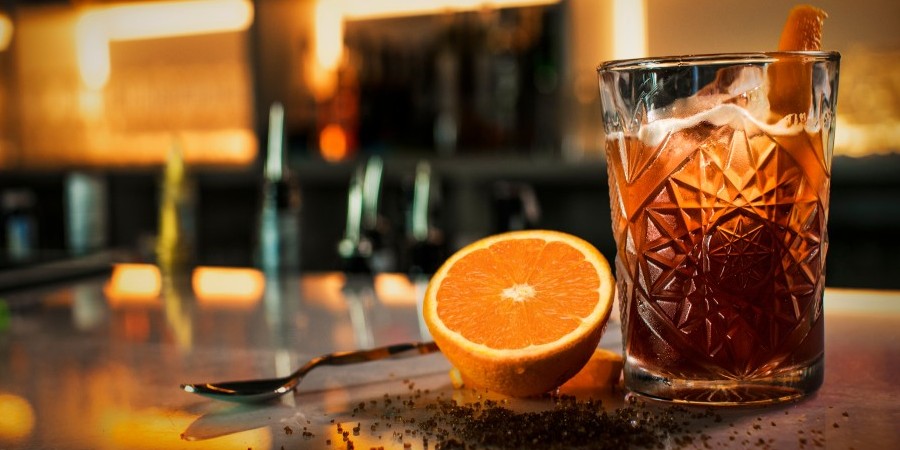 07/22/2023
Read 120 times
-
5.00
/ 5 Based on

1

Votes
-
3 min
Bar Refrigeration Equipment
As with restaurants, delis, and other similar businesses, refrigeration is a core part of a good bar. After all, if you don't have cold drinks, you won't have customers hanging around until final call. But how does one go about choosing the ideal bar refrigerator? There are some considerations to be made before making the purchase.

For those who prefer to have their refrigeration be a little more discreet, under counter refrigerators are a good choice. These refrigerators do not have glass doors because their contents aren't meant to be seen by anyone else other than staff that use them. The best scenario to use this type of refrigerator is for when you'd just like to have a conveniently-placed cold storage for the bar that isn't obstructing or interfering with behind-the-bar operations. Plus, on the patron side, it keeps the attention on the stocked shelves, cabinets, and racks behind the counter.

Many bars would be remiss without a good draft beer cooler. These machines store a keg in a cabinet which holds the beer; the tap mounted on top of the cabinet, manipulated by a handle, dispenses the drink. The keg is refrigerated inside the steel interior of the cabinet. The size of the cabinet varies depending on the unit. Longer, three-door coolers may be suited for those with plenty of real estate, while one- or two-door coolers are better for bar owners who want to reserve room for other bar equipment and accessories. Depending on how many beers you plan to sell every night, larger sizes may also be optimal to keep up with customer demand.

If bottled drinks are in your bar's inventory, then a bottle cooler is right up your alley. These chest units can store individual bottles or cases of bottles. Bottle coolers commonly feature electronic controls that allow the user to monitor and adjust the conditions inside the cooler to their liking. The spaciousness and durability of these units makes them great choices for plenty of more casual bar settings.

See this Category in our Website
Categories:
REW
REW Academy
Website Categories

Published by:
Christian Dantes
christian.dantes@rewonline.com
REWrite Blog