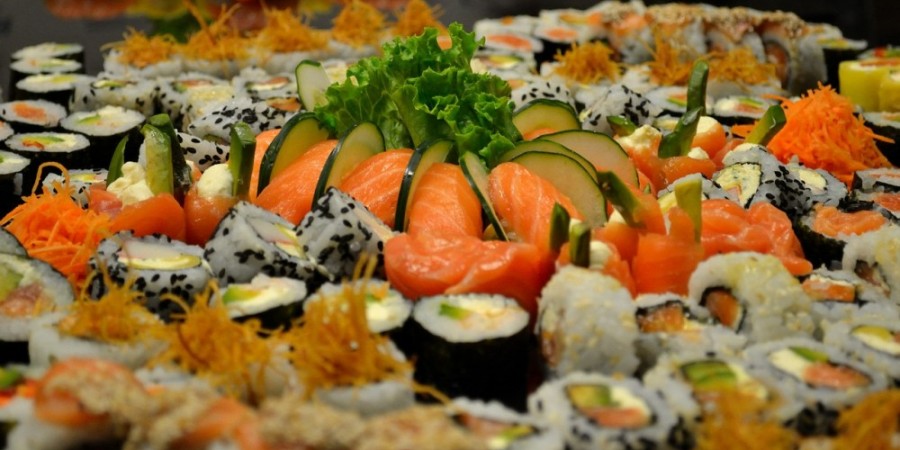 10/08/2012
Read 1126 times
-
3.07
/ 5 Based on

62

Votes
-
10 min
REW visits Seito Sushi


When you think of sushi, you tend to think of a light fare. However, when we walked in Seito Sushi of Baldwin Park, we happened to waddle out after our sushi feast. Seito translates from Japanese as 'great' and our experience as the name implies, definitely lived up to that expectation. From the first interaction of being greeted by the hostess to the last bite of succulent fried cheesecake, we were utterly impressed. Seito won't only satisfy a sushi lovers taste buds, it will also captivate one who enjoys traditional Asian eats. One visit to Seito and your senses will be dragging you back for more.


Even though the original Seito Sushi opened up in the Winter Park Village years ago (which was sold in 2011), Seito Sushi of Baldwin Park is booming with business. When we ran into Jason Chin, Business Owner, we asked him what made Seito so successful over the past 10 years. He says, "I believe our absolute commitment to quality and to our community has helped us earn a solid reputation throughout the years. We are not afraid to re-examine ourselves at every turn to make sure we are doing things in the best way possible." Jason also gives many kudos to his loyal staff by telling us, "They are like family to us and I believe the guests can feel the presence of that relationship as well. It always seems like the standards we set are being met and exceeded willfully by our staff; I find this to be a very powerful kind of motivation as it is self-regenerating and infectious. Hands down the biggest reason for our success is our wonderful staff!"




In agreement with Jason, the staff prepared a delectable platter of sashimi to start us off.
The presentation was detailed down to the garnishes. The chefs did a wonderful job laying this together. The platter had a mixture of commonly found fresh Flounder, Yellowtail, and Albacore Tuna garnished with gold flakes, as well as the more rare findings of Scottish Salmon and Shima Aji, topped with caviar and garnished with an edible flower, the purple pentas. Shima Aji is a rare find outside of Japan, so it won't always be available. However, everything was fresh, tender, and slightly chilled enough that we could have possibly devoured another platter.




Breaking up the seafood feast, we continued with Gyoza, beef dumplings, fried to a crispy perfection. As that didn't last long, we found ourselves diving in head first into the more famous selections: the sushi rolls. The Corona roll, which Jason said was one of the most popular rolls, was made of grilled shrimp, tempura asparagus, cucumber wrapped in avocado, snow crab, masago pico de gallo, cilantro and lime. A tasty eat for those who prefer their sushi cooked. However, not to forget the sushi skeptic, we ordered the Bento box. The schmorgesborg came with miso soup, a ginger dressing salad, Gyoza, half a California roll, rice and thin sliced Angus steak. A great dish for those who want to eat a little sushi with a larger serving of cooked meat.




Now saving the best for last, came desert. The fried ice cream and fried cheesecake with fruit was mouth watering from the second the plates were placed on the table. Fascinated and perplexed by how one might fry a cheesecake or by any means, ice cream we asked how they did it. Its only a matter of adding a cake like breading around the desert to be fried. So simple and so delicious.




After being impressed over and over again, we asked Jason why someone should choose Seito Sushi over many of the other sushi restaurants in the local Orlando area. He simply told us, "Although there are quite a few great sushi spots in Orlando, I can confidently say that our level of service and quality cannot be matched. We are constantly in search of new and exciting items to offer our guests; you absolutely will not find any other sushi restaurant with the variety of fish and seafood as we have."

You can find Seito Sushi at one of their two locations: 4894 New Broad Street Orlando, FL 32814 or 8031 Turkey Lake Rd Orlando, FL 32819.

Website: SeitoSushi.com


/SeitoSushi

/SeitoSushi
Categories:
Restaurants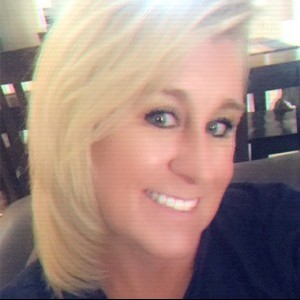 Published by:
Ramona Weisent
ramona.weisent@rewonline.com
REWrite Blog