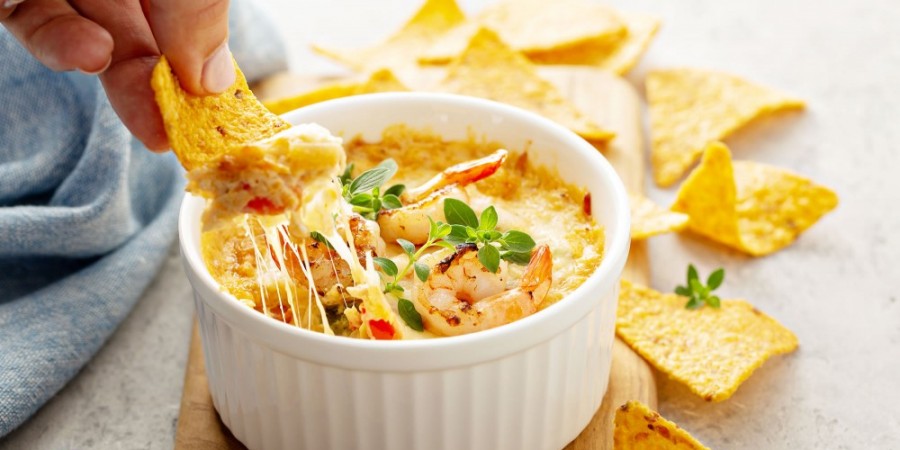 05/11/2021
Read 1103 times
-
2.85
/ 5 Based on

68

Votes
-
3 min
Ramekins and Sauce Cups
When you're indulging in nachos, enjoying a hot dog, or snacking on sushi, you're going to need sauces to go with it. We carry ramekins and sauce cups for your ketchup, mustard, soy sauce, sour cream, and non-condiment items like custard or soup. Dip into the specifications of these serving cups below:


Reliable Construction:
Our selection of serving cups includes a diverse variety of material types. These types include glass, plastic, stainless steel, melamine, and even bamboo fiber. All of these materials are easy to wash and dry, so there's no need to worry about cleaning them up after the dining service. These materials are also very durable, allowing for accoutrements and sauces of any amount, temperature, or texture.

Sizes That Fit Every Need:
You can find ramekins and sauce cups of different sizes to fit every guest and party's needs. Whether you're looking for smaller cups for individual servings of sauce or larger cups for something other than condiments, we have you covered.

Our cups hold quantities ranging from 1 ounce to over 10 ounces. In terms of width, they can range anywhere from 2 inches to 6 inches on average. Having multiple sizes on hand will help you give your customers just the right portions to go with their meals.

Form and Function:
Are you tired of the typical circular serving cup? We have different shapes just for you, including crescent, square, oval, and rectangular. Coupled with the choice of material and color, this is just one more dimension of customizability to enhance your serving experience.

You'll find that in addition to suiting your business' presentation and aesthetic, these shapes are also optimized for particular serving configurations. Our crescent-shaped serving ramekins, for example, have two halves for serving two different sauces, meals, or combinations of both.


Restaurant Equipment World has all of your food service needs covered. Our helpful and talented professionals can help you find what you're looking for. Call now and our experts can help you pick the right items based on what you need and your current budget.

See this Category in our Website
Categories:
REW
REW Academy
Website Categories

Published by:
Christian Dantes
christian.dantes@rewonline.com
REWrite Blog