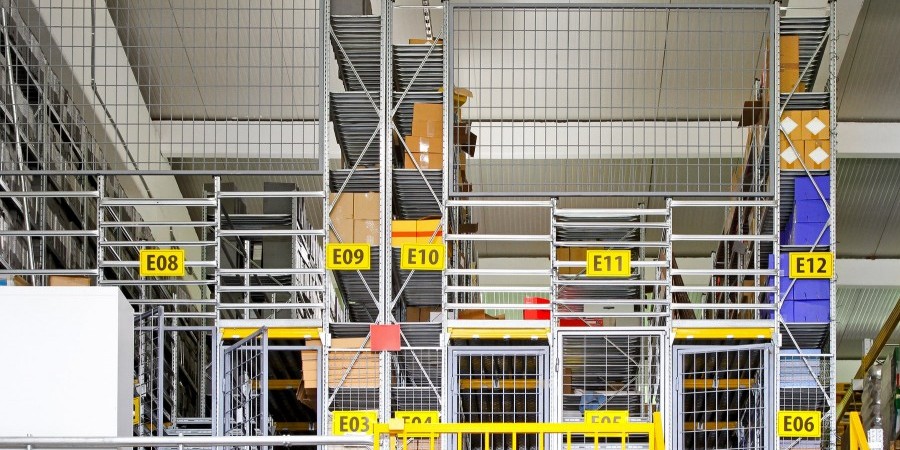 08/24/2021
Read 626 times
-
2.85
/ 5 Based on

68

Votes
-
3 min
Security Cages
Every good business knows that it is important to keep all of your wares safe and secure, and that setting up that security is a serious matter. Even with the most trustworthy and reliable employees at your side, theft or loss are still very real threats. To combat this threat, you need protection—and security cages can provide that protection.

Security cages are locker-like appliances that are commonly found with a wire mesh appearance. Some cages, however, are fully solid, for those who find that complete visibility is an issue. Their doors are compatible with pins, padlocks, combination locks, and other security measures in order to properly protect the contents inside the cage. Security cages cannot be pried open and are virtually inaccessible without conventional unlocking.

One of the best things about security cages is their mobility. Some cages come with wheels to easily transport your precious goods or supplies. Surprisingly, though, the portability of security cages doesn't end there; there are other ways to take security on the go without wheels. Many cages are temporary in design, allowing them to be taken down and put back up again when you need them.

Another reason to invest in security cages? They're relatively low cost. You will definitely spend a lot more building walls and installing doors than you will buying a simple wire mesh cage, for example. On top of that, as previously mentioned, many cages are temporary or mobile, meaning they have long-term use in multiple locations or situations. In the end, cages are just as effective as secure rooms without the hassle of needing to construct said rooms.

You can't go wrong with a good security cage. Whether you need to protect expensive items for sale, company property, or anything else of value, you can be sure that a security cage will keep things safe.

See this Category in our Website
Categories:
REW
REW Academy
Website Categories
Source:
https://cmh-inc.com/the-many-benefits-of-security-cages-and-wire-partitions/

Published by:
Christian Dantes
christian.dantes@rewonline.com
REWrite Blog