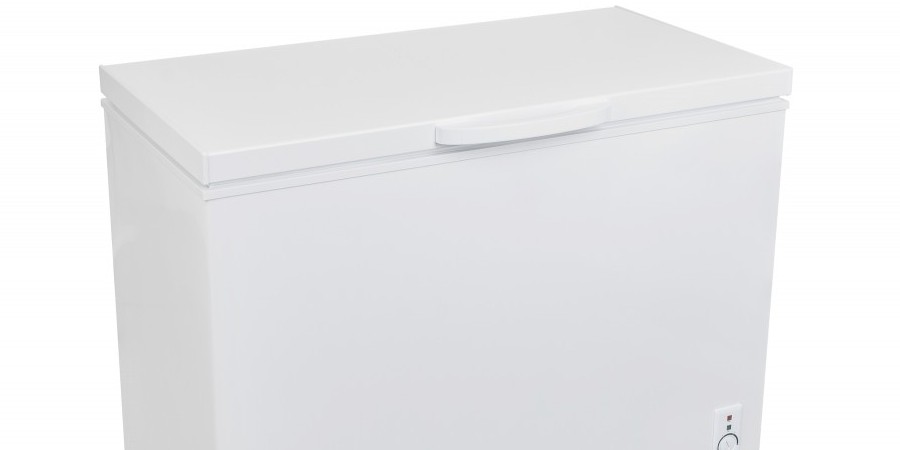 06/22/2022
Read 502 times
-
2.00
/ 5 Based on

92

Votes
-
4 min
Freezers
Freezers are important for proper food storage and preservation. In fact, their number one benefit is that they can store items in bulk and keep them fresh. The types of commercial freezer units are similar to the types of commercial refrigerators, such as pass-through units. However, there are some unique unit types and specifications that make freezers more distinct.

First and foremost, freezers are overall larger than refrigerators. This gives them added storage capability, in addition to preserving food at lower temperatures. Choosing which freezer unit to buy depends mostly on the size of your food and supplies. It's important to pay attention to the dimensions of the unit so that you can guarantee you'll have enough space for your operations and enough room to install the unit efficiently.

Continental Refrigerator's two-section upright freezers, for example, are 85.75 inches by 57 inches by 35.5 inches—a wealth of space perfect for bigger meats and produce, among other freezable items. However, you should anticipate how much floor space would be taken up by such a unit. Chest freezers, like those from Admiral Craft, are usually much smaller, but they could be a good fit if you don't need tons of space. Alternatively, buying two or more chest freezers could be a good option if you don't have the building space for larger upright units but need more storage.

Finally, it's time to think about energy costs, maintenance, and lifespan. These factors ultimately boil down to how much you're willing to spend and how much work you can handle to keep your machine running properly. To properly freeze cold storage items, you'll need a consistent supply of energy, which will inevitably lead to increased energy expenses. Chest freezers may require more maintenance because they typically have manual defrost systems, while upright freezers typically require less maintenance due to their automatic defrost capabilities. Finally, chest freezers usually have longer lifespans due to the reduced number of essential components compared to upright freezers.

The takeaway here is that you should choose your ideal freezer or freezers based on your needs, capabilities, and budget. There will always be both pros and cons, but there are ways to make your cold storage decisions work as long as you properly analyze all the important factors. 

See this Category in our Website
Categories:
REW
REW Academy
Website Categories

Published by:
Christian Dantes
christian.dantes@rewonline.com
REWrite Blog