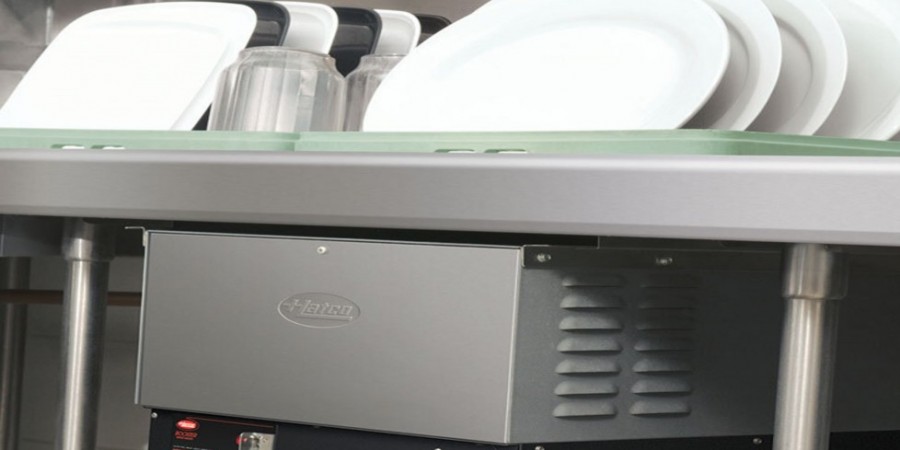 08/30/2021
Read 1847 times
-
2.73
/ 5 Based on

72

Votes
-
2 min
Booster Heaters
Water boosters are important appliances that ensure all of the relevant areas in your establishment receive water at the appropriate pressure. However, getting water to every room is only half the battle; the other half is making sure that the water can be warmed to any temperature. For that, you'll need a water booster heater.

Water booster heaters are appliances that work like a thermostat for your water, allowing you to manually control the water's temperature. They also reduce the amount of time it takes for water to warm by maintaining a particular temperature while the water is not being used.

There are money-saving and safety benefits to using booster heaters. Thanks to their accessible, responsive design, booster heaters save on energy, helping you to save on energy bills. One other cost advantage is that booster heaters are more affordable than buying large, expensive water tanks. Additionally, the ability to adjust the heat output to safe levels can protect yourself and your staff from being burned by hot water.

Hot water is a must for dishwashing, and water booster heaters can help fulfill that need effectively. You can have hot water on demand to thoroughly clean your plates, utensils, and more. Some booster heaters are even equipped with water treatment apparatuses that clean out the water before it is dispensed through your plumbing. Overall, booster heaters are eco-friendly, cost-friendly, and safe ways to guarantee hot water in your operations.







See this Category in our Website
Categories:
REW
REW Academy
Website Categories
Source:
https://www.waterheaterleakinginfo.com/water-heater-booster/

Published by:
Christian Dantes
christian.dantes@rewonline.com
REWrite Blog