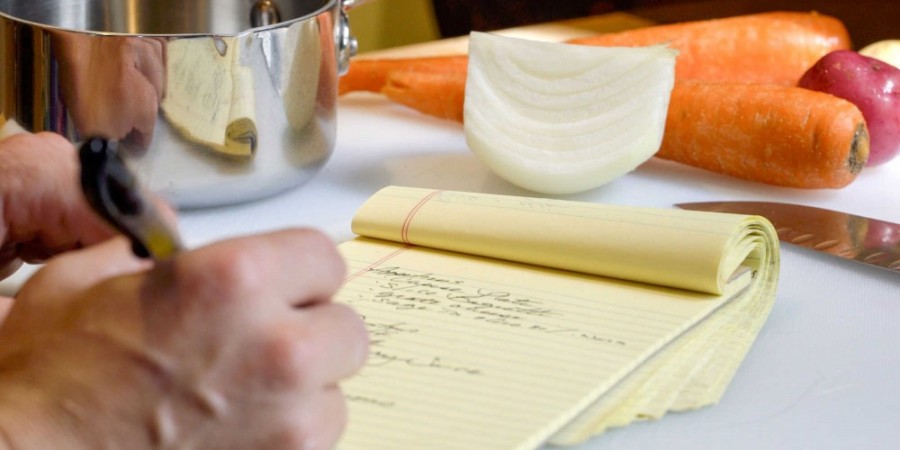 10/04/2022
Read 352 times
-
2.73
/ 5 Based on

72

Votes
-
2 min
Food Prep Refrigeration
If you want to put dishes together fast and efficiently, you need a good workspace to do so. Food prep tables are the killer apps that can help accomplish those goals. They add value to foodservice operations by keeping ingredients fresh and keeping kitchen work organized. 

There are two primary kinds of prep tables: the salad-and-sandwich type and the pizza type. This distinction is critical because each kind of prep table has different specifications and features. For example, salad-and-sandwich tables typically have shallower cutting boards. The utility of each type depends on what the user will be preparing. While prep tables are certainly optimized for salads, sandwiches, and pizzas, there are other possible applications as well, like burger prep. Taking these applications into account is essential to choosing just the right prep unit.

Food prep also entails smart storage. Thankfully, food prep tables have you covered with spacious cabinets installed in the base of the unit. Here you can store any essential tools you need to get food ready in a timely and orderly manner. Tables can be either two-section units or three-section units; these classifications refer to the number of cabinets available. Units like Admiral Craft's Grista Refrigerated Pizza Prep Table also come with food pans to ensure you have essential supplies for your operations. 

Want more options for food prep? A countertop pan rail might be just the thing. These relatively lower-cost units have at least three or four pans, sometimes with lids, that can store and preserve ingredients. If you'd like to save money while also improving your food prep process, buying one or more pan rails might be a good decision. 

See this Category in our Website
Categories:
REW
REW Academy
Website Categories

Published by:
Christian Dantes
christian.dantes@rewonline.com
REWrite Blog