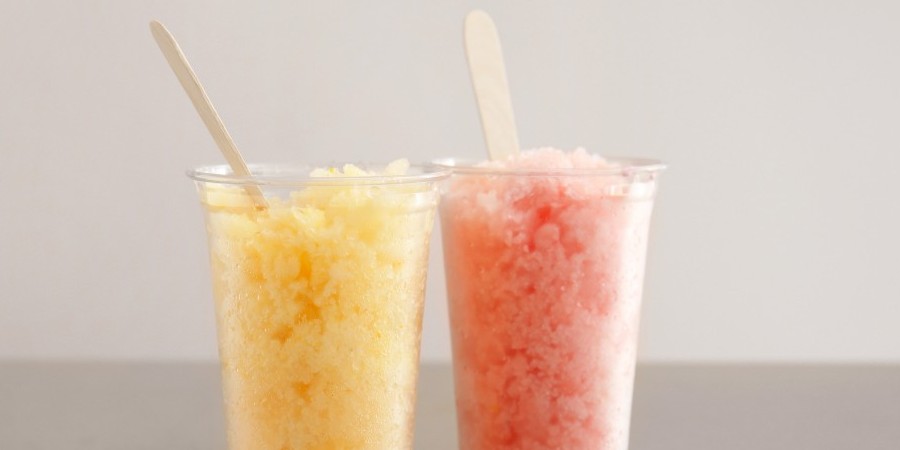 09/09/2023
Read 71 times
-
5.00
/ 5 Based on

1

Votes
-
1 min
Shaver Blender
Shaver blenders are efficient and speedy machines that can make blending chilly drinks simpler. The secret to this simplicity is in the smart design of the machine. Plus, the machine is easy to use and features customizable settings for added fine-tuning.

Shaver blenders crush ice in addition to blending ingredients together for drinks, combining specialized blades with motorized mixing. As one might expect, this means that it is not necessary to use two different devices for preparing iced smoothies, cocktails, and other drinks. Additionally, shaver blenders are more efficient than regular blenders when it comes to crushing ice. Rather than breaking the ice into larger chunks, the blades in a shaver blender finely cut the ice into thin but solid pieces that are ideal for the aforementioned cold beverages.

If your business or bar needs a killer app for making cool drinks, look no further than shaver blenders.

See this Category in our Website
Categories:
REW
REW Academy
Website Categories

Published by:
Christian Dantes
christian.dantes@rewonline.com
REWrite Blog